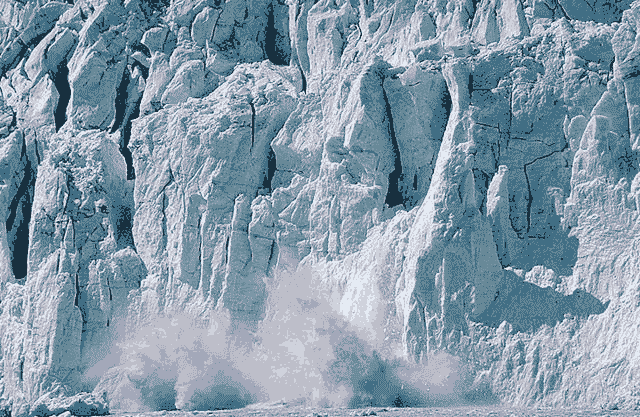 I have been looking for ages for a definitive statement that apparently abnormally cold weather is the result of global warming. And now, thanks to
Mark Wadsworth
, I have found it.
Thus, this magnificently deranged claim in the Hong Kong
Standard
:
'As Hong Kong shivers through its second-longest cold spell since 1885, scientists point to global warming to explain the abnormal cold weather phenomenon worldwide.'
Can we now look forward to volcanoes freezing and glaciers catching fire? I do hope so.